L'équipe de TE HURA TE HEIVA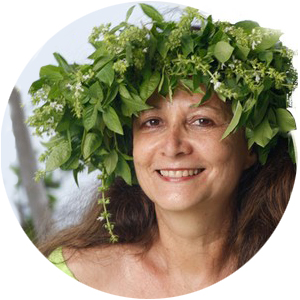 Joëlle BERG Productrice
EURL GO UEUE
RCS PAPEETE TPI 08 138 B / 2008-A- 336
N° Tahiti iti 864850


LES PRODUCTIONS GO UEUE
4154 rue Adam
MONTREAL (Québec) H1V1S7
Canada


Joëlle BERG :
Production
www.OriTahiti.net
International School Te Tuamarama
te-tuamarama
Aurélie FELEZ :
Coordinator
Aude CONSTANTIN :
Communications manager
Lysandre Murphy Gautier :
Chargée de l'organisation du défilé spectacle
Catherine DROLET :
évaluation financière
Laure de ST GILLES
webmaster
www.LVSG.lab
Association Polynésie-Canada :
est impliquée de multiples façons dans l'organisation de l'événement
Lysandre MURPHY GAUTHIER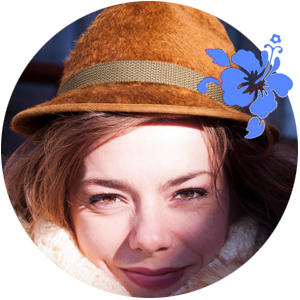 Chargée de l'organisation du défilé spectacle
Lysandre Murphy-Gauthier est une artiste multidisciplinaire alliant la danse, le cirque et la mode. La danse est un fil conducteur à ses concepts. Elle aime le cirque pour défier toutes les conventions de ce monde et choisit la mode comme un langage universel rassembleur.

Lysandre Murphy-Gauthier is a multidisciplinary artist that combined dance, circus and fashion. Danse is a main thread to her concepts. She loves the circus to defy all the convention of this world and chooses the fashion as a unifying universal language.
Laure de St Gilles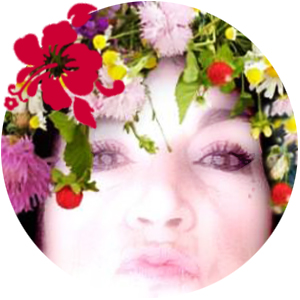 Webmaster
Web designer and web communiquant in Brussels. When I'm not designing, developing or generally making the web a prettier place, you'll find me sharing what I've learnt by regularly updating my network. ► LVSG.lab
Association Polynésie Canada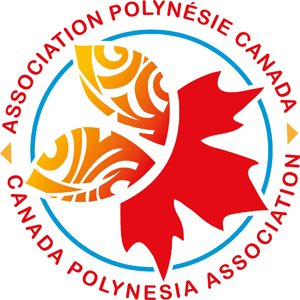 Canada Polynesia Association
Association Polynésie Canada a été fondée en 2014 pour promouvoir et faire connaître, à travers tout le Canada, la culture du triangle polynésien, dont les pointes principales sont Hawaii, L'Île de Pâques et La Nouvelle-Zélande.


The Canada Polynesia association was founded in 2014 by a group of individuals bound by the desire to promote across Canada the cultures of the Polynesian triangle: from Hawaii to the Easter Island and New-Zealand.
Aurélie FÉLEZ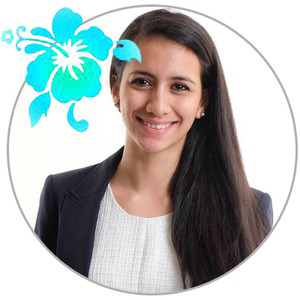 Coordinatrice
Diplômée de ESG-UQÀM en Administration des Affaires, profil Ressources Humaines . Aurélie continue actuellement sa formation au delà du Master.

Graduated from ESG-UQAM in business administration, human ressources specification.
Aude CONSTANTiN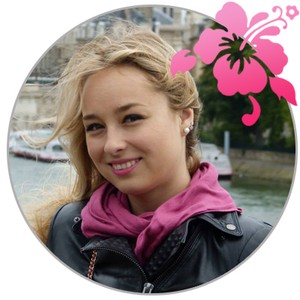 Chargée de la Communication
Diplômée en communication de l'Université de Montréal, Aude oeuvre dans le domaine des communications et de la publicité depuis plus de 7 ans. Ayant vécu plusieurs année à Moorea, Elle garde donc une grande passion pour la culture et les valeurs Polynésiennes.

Graduated in communication at the University of Montreal. Aude has been working in marketing and communication for more that 7 years . She has a special attachment to French Polynesia, having lived several years in Moorea and Tahiti before moving to Canada, she has a passion for the Polynesian culture and values.
Geneviève BORNE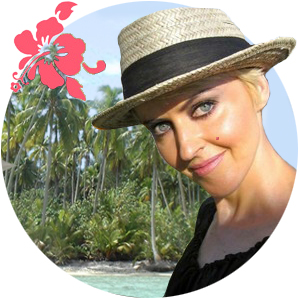 La marraine de Te Hura Te Heiva
Geneviève animera notre soirée de gala le 14 Octobre 2017 à Montréal.

Geneviève Borne is the godmother of Te Hura Te Heiva. She will host our gala evening on October 14th, 2017

www.genevieveborne.com
Sunday morning in Tahiti.
Happy Sunday everybody !
VIDEO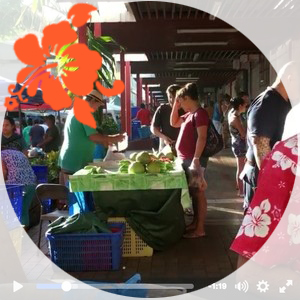 La dimanche à Tahiti.
Bon dimanche tout le monde !
Un des meilleurs moments de la semaine : le petit déjeuner du dimanche matin au marché de Papeete. Tama'a Maitai !
Kathleen FONG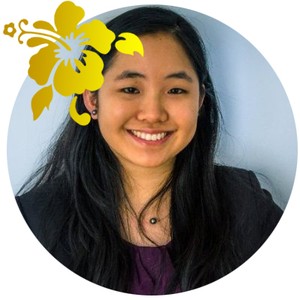 Community magement
Diplômée de HEC Montréal, en Marketing et Affaires internationales. Passionnée par les voyages, la cuisine, la course à pied et le ski.

Iaorana, I am Kathleen Fong and I am from Tahiti. I live in Montreal for 4 years and half and have a Bachelor degree in Marketing and International Business at HEC Montreal. My hobbies are traveling, jogging and ski.