à partir de 13 ans
10:30 → 18:00
---
CONCOURS DE SOLISTES

OPEN Hommes & Femmes
Contrairement aux autres concours de solistes en dehors de Tahiti, Te Hura Te Heiva est un concours de solo chorégraphié, ce n'est pas un concours d'improvisation.

Le concours est ouvert à tous à partir de l'âge de 13 ans.
(voir catégories d'âges dans le règlement)

Les candidats auront plusieurs mois pour préparer leur prestation. Ils peuvent être leur propre chorégraphe, ou faire appel à un professeur ou chorégraphe.

Seule la musique est imposée.

Pour chaque catégorie d'âge de chaque concours, il y a trois musiques différentes. Une musique est attribuée à chaque candidat au moment de son inscription. Les candidats ne peuvent choisir leur musique.
---
---
---
---
PETITS GROUPES
---
---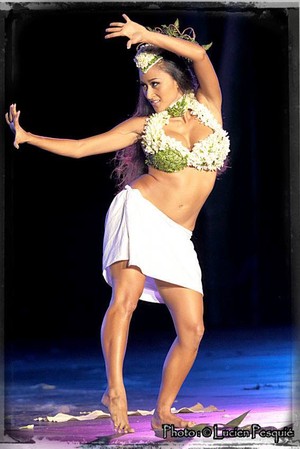 from 13 years old
10:30 am → 06:00 pm
---
COMPETITION OF SOLISTS

OPEN Men & Women
Contrary to other solo competition outside Tahiti, Te Hura Te Heiva is a choreographed competition, not a competition of improvisation.

The competition is opened to anyone aged 13 years old onwards (see age categories in the rules).

Candidates will have several months to prepare their performance. They can prepare their own choreography or call on a professor or choreographer.

The music is imposed

For each competition's age category, there are three different musics. At the time of the registration, the music is assigned to each candidate and candidates cannot choose their music.
---
---
---
---
SMALL GROUPS
---
---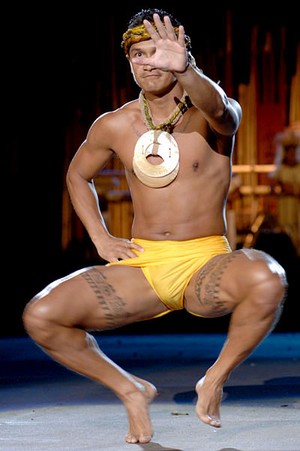 a partir de las 13 años
10:30 am → 06:00 pm
---
CONCURSO DE SOLISTAS

OPEN Hombres & Mujeres
A diferencia de otros concursos solistas fuera de Tahiti, Te Hura Te heiva es un concurso de solo coreografiado, no es un concurso de improvisación.

El concurso está abierto a todos a partir de los 13 años
(ver condición de edad en el reglamento).

Los candidatos dispondrán de varios meses para preparar su prestación. Pueden ser su propio coreógrafo, o recurrir a un profesor o coreógrafo.

Solo se les impone la música.

Para cada categoría de edad de cada concurso, hay tres músicas diferentes. Cada candidato en el momento de su inscripción recibirá una música. Los candidatos no pueden escoger su propia música.
---
---
---
---
GRUPITOS
---
---