Le théâtre St James
Comment s'y rendre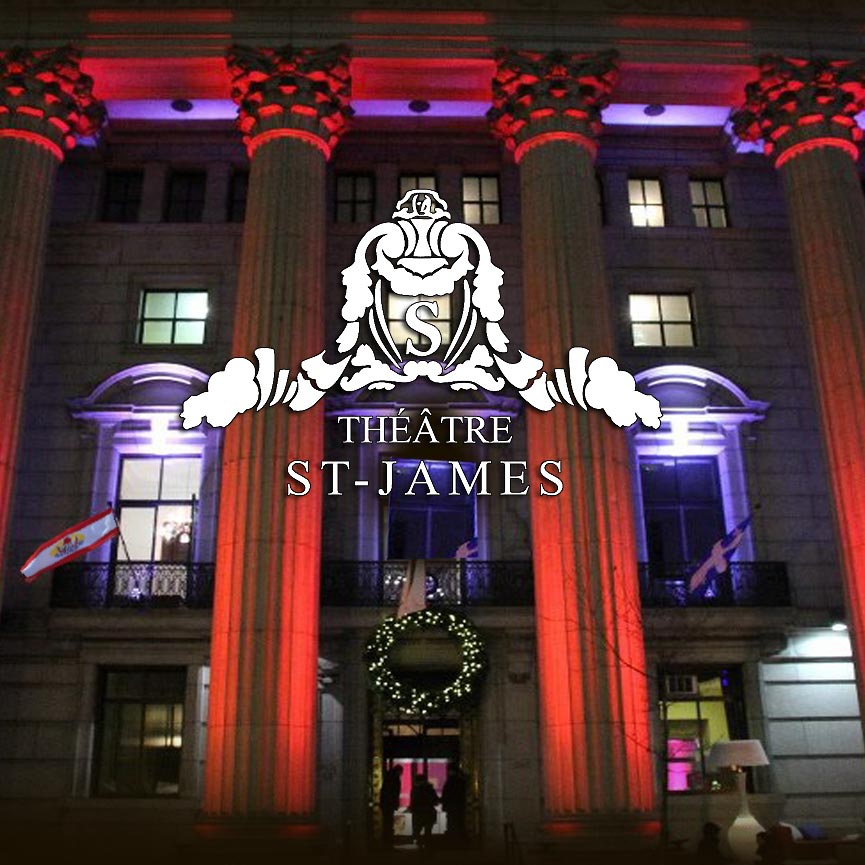 265 Rue Saint-Jacques
Montréal, QC H2Y, Canada
Itinéraire / Map ─▶ 45.503086, -73.559403
Porinetia Adventures
our partner

People from United States, please contact Moeanau for hotel booking, flights, and informations about your trip to Montreal! Moenau will make it easy and affordable !



Porinetia Adventures is an official partner of the HEIVA I MONTREAL 2017.

We are a travel agency that handles travel groups of every size. We have the knowledge and experience to handle every aspect of group travel. We will make all the arrangements and do all the work for you.

Our team can help you organize your group's trip to MONTREAL, QUEBEC by taking care of all the bookings, answer all your questions and make sure travelers are satisfied.

If you or your Polynesian dance group is located in any state in the US and would like to attend the Heiva I Montreal 2017, we can help you organize your trip.

Please Contact us at
Contact : Moenau Rivera
reservations@porinetia.com
moenaurivera@porinetia.com

Address:
714-203-7081 (Office)
714-261-1318 (Cell)
Office Hours:
Monday – Friday (8.30am-4.30pm)
Couch surfing
Si vous ne pouvez aller à l'hotel...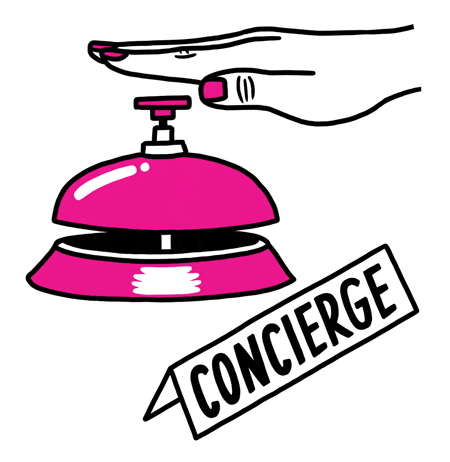 Nous vous proposons le CouchSurfing chez l'habitant, ou dans la communauté tahitienne estudiantine de Montréal.


─▶ www.couchsurfing.com/montreal
─▶ Contacte-nous ici
Si vous souhaitez être hébergé selon le mode « free hosting » contactez nous et notre équipe verra comment vous aider au mieux .

If you need a free hosting please contact us. Our team will help you as much as possible.
Hôtels in Montreal
Logements · Accommodation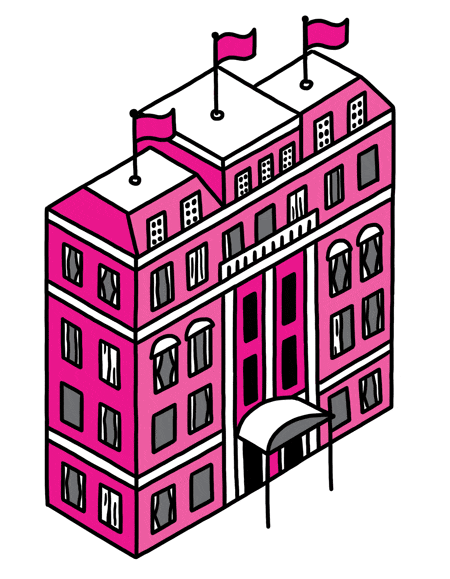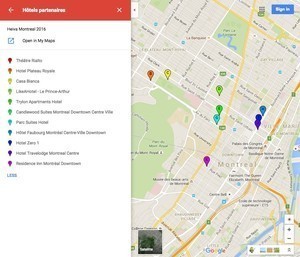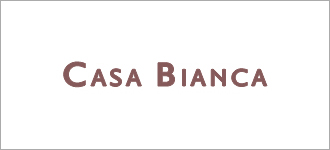 Contact : Jessica,
casabianca4351@gmail.com
Address:
4351 Avenue de l'Esplanade, Montréal, QC H2W 1B9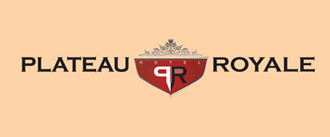 http://www.hotelplateauroyale.com/

Contact: Aneesha Wailia
customerservice@hotelplateauroyale.com

Address:
4555 Av du Parc, Montréal, QC H2V 4E4


http://trylon.ca/fr/tarifs/tarifs-standards/
Contact : Nataliya Solomonyuk
natalyia@trylon.ca

Address:
3463 Rue Sainte Famille, Montréal, QC H2X 2K7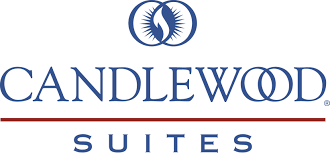 Contact : Ludmilla Teillet
ludmilla.teillet@cwsmontreal.com

Address:
191 Rene Levesque Boulevard East, Montréal, QC H2X 3Z9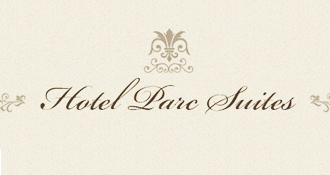 Address: 3463 Av du Parc, Montréal, QC H2X 2H6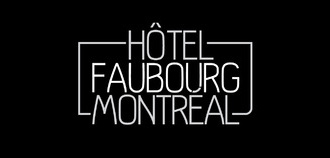 Contact : Jacques Mogeon
jacques.mongeon@hotelfaubourgmontreal.com

Address:
155 Boulevard René-Lévesque E, Montréal, QC H2X 3Z8


www.travelodgemontrealcentre.com/
Contact : Vincent Bailly,
vbailly@travelodgemontreal.ca
Address:
50 Boulevard René-Lévesque O, Montréal, QC H2Z 1A2
Contact: Elody Chevassus
elody@likeahotel.com

Adress:
60 rue Prince Arthur Est, Montréal, QC, H2X 1B3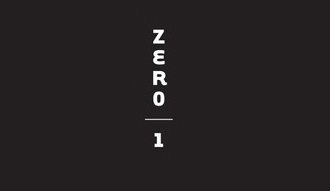 https://bookings.ihotelier.com/Hotel-ZERO-1

Contact : Sophie Ponte
sponte@zero1-mtl.com
Address:
1 Boulevard René-Lévesque E, Montréal, QC H2X 3Z5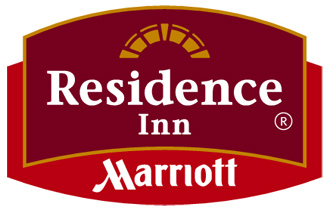 Book your group rate for Festival Te Hura Te Heiva or please kindly mention your attendance to the Festival upon booking.
Contact : Sylvie Morin
sylvie.morin@marriott.com

Address:
2045 Rue Peel, Montréal, QC H3A 1T6