La Nuit du Heiva
Tahiti-Montréal
Gala & Party
→

19:30
Venez faire la fête jusqu'à 3:00 du matin !
Vous assisterez à la soirée de Gala et participerez au grand Party Tahiti-Montréal qui terminera la nuit.


Au programme
Danse et Musique tahitiennes
• Le Concours de danse, catégorie "Excellence", Championnat de Ori Tahiti des Amériques

• La prestation des lauréats du concours Open, accompagnés des percussionnistes de Nonosina.

• Mevina Liufau, membre du jury du concours, nous fera le plaisir de nous charmer de quelques-uns de ses succès.

La soirée de gala sera animée par Geneviève Borne.
La surprise de la soirée 
• Un défilé spectacle, créé avec des artistes québécois et polynésiens, mêlant danse, défilé de mode, cirque sur le thème Tahiti-Montréal "couleur-lumière au cœur de l'hiver ".
Le party
• La nuit du Heiva s'achèvera avec un grand party Tahiti-Montréal qui réservera aussi son lot de surprises. Le party sera animé par Benjamin Varney, que les noctambules tahitiens connaissent bien !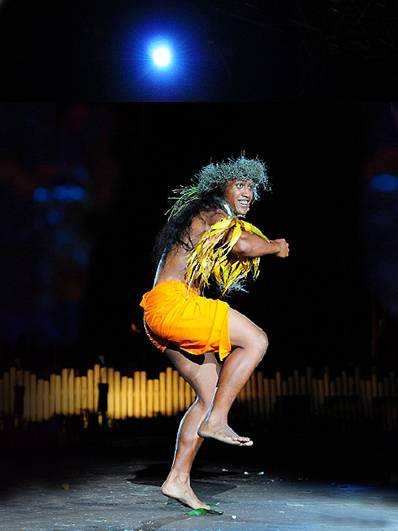 The Night of Heiva
Tahiti-Montreal
Gala & Party
→

7:30 PM
Come party until 3:00 am !
You will attend the Gala evening and will participate in a big Tahiti-Montreal Party which will end the night.


The program
Tahitian Dance and Music
• The America Ori Tahiti Championship, with the category "Excellence" of the dance contest.

• The winners of the Open Contest will enchant you. They will perform to the live music of the Nonosina drummers.

• Mevina Liufau, who is one of the judges will charm us with some of his successes.

Geneviève Borne will host the gala evening.
The surprise of the Heiva  
• A fashion show combining dancers, models, and circus performers. The theme of this performance being Tahiti-Montréal "couleur-lumière au cœur de l'hiver ".


The party
• A big party Tahiti-Montreal will end the night of the Heiva with more surprises. Benjamin Varney will host the party, which the Tahitian night owls know well !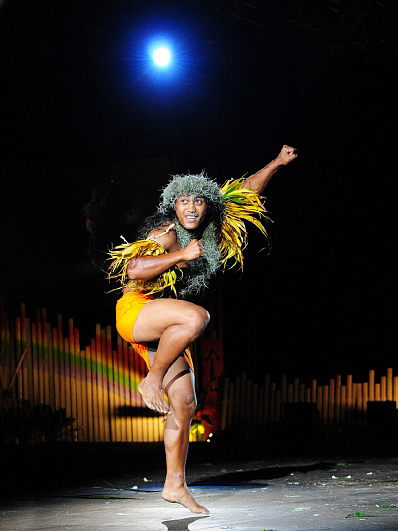 La Noche del Heiva
Tahiti-Montréal
Gala & Party
→

7:30 PM
¡Venga a la fiesta hasta las 3:00 de la mañana!
Usted asistirá a la velada de Gala y participará al gran Party Tahiti-Montreal que terminará la noche.
Al programa
Danza y Música tahitiana
• El Concourso de baile, categoría "Excellence", del Campeonato America Ori Tahiti.

• Los bailes de los ganadores del Concurso Open te encantarán. Estarán acompañados de las percusionistas del grupo Nonosina.

• Mevina Liufau, miembro del jurado del concurso, nos deleitará con sus éxitos y su encantadora voz.

Geneviève Borne acogerá la velada de gala.
La sorpresa del Heiva 
• Un desfile de moda que combina bailarines, modelos y artistas de circo. El tema de este espectáculo es Tahiti-Montréal "couleur-lumière au cœur de l'hiver ".
El party
• Una gran fiesta Tahiti-Montreal terminará la noche de la Heiva con más sorpresas. Benjamin Varney será el anfitrión de la fiesta, que los noctámbulos de Tahití saben bien.